Follow us on Facebook
625 Pennsylvania Avenue
San Diego, California 92103
619.298.7729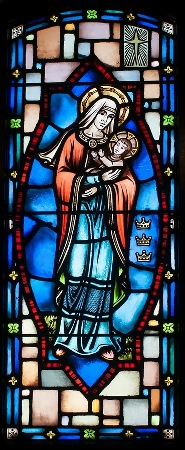 Christmas
At All Saints'
December 24th:
The Fourth Sunday of Advent
9:30am Mass with Carols
Christmas Eve (The Nativity of Our Lord)

10:30pm Musical Offering
11:00pm Solemn Vigil Mass
12:00am Xmas Eve Cookie Party
Christmas Eve Cookie Party 12:00am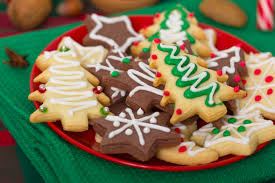 Please join us and bring your favorite cookies and dessert to share at our Annual Christmas Cookie Party after the Solemn Mass on Christmas Eve. Mulled wine will be served and BJ Robinson will be at the piano playing our favorite Christmas songs.
Christmas Day
10:00am Low Mass with Hymns
This Sunday and Beyond
Our weekly blog reflecting on the Sunday readings.

For All the Saints
December 2017 / Januaty 2018 news letter
Weekly News and Events at All Saints' Click Here
Events, News, Concerts, Sermons and Service Opportunities

Welcome.

All Saints' is a member of the Episcopal Diocese of San Diego. We are an Anglo-Catholic parish using Rite One of the 1979 Book of Common Prayer.

Our 8:00am Sunday service is a Low Mass without music providing a very reverent service.

Sunday School for ages 4–12 takes place during the 10:30am Solemn Mass and our Adult Formation Class at 9:30am is an open forum led by our Rector.

Our 10:30am service is a Solemn or a Solemn High Mass with full choir and organ, sung prayers, and incense.

Child care is available for children under 5 years of age during Sunday services.

If you are looking for a new parish home or just visiting San Diego come worship with us. All Saints' welcomes all and is eager to greet you personally. We are a warm, friendly, optimistic congregation.
---