Follow us on Facebook
625 Pennsylvania Avenue
San Diego, California 92103
619.298.7729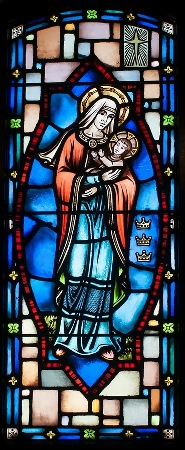 Streamed Services
Click here to go to our YouTube channel to watch recorded Sunday Masses.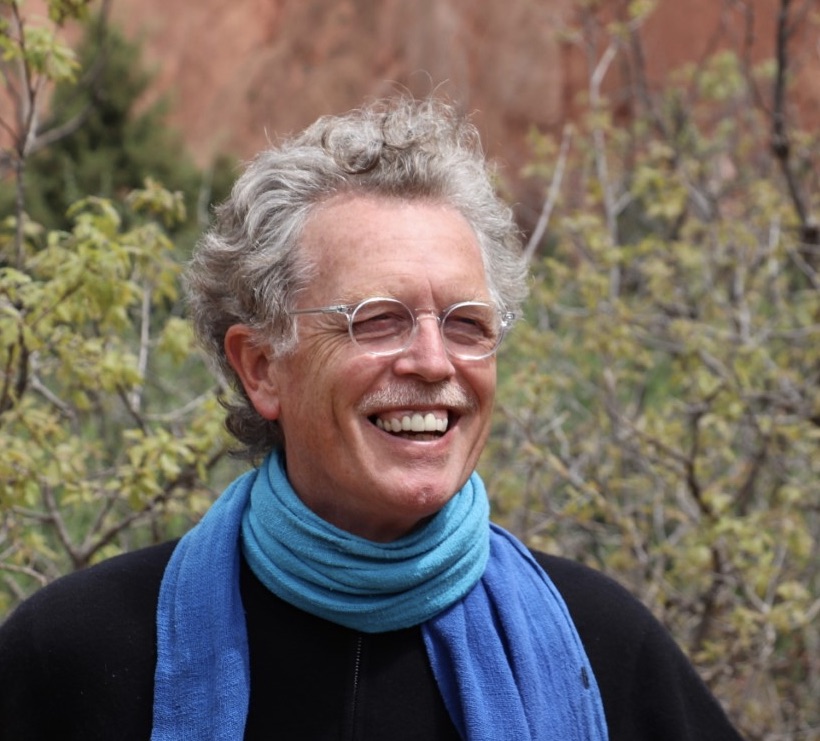 John Phillip Newell Presentation at All Saints'
Sunday, February 19
On Sunday February 19 at 2pm in the Parish Hall John Philip Newell gave a presentation based on his award-winning book, "Sacred Earth Sacred Soul", in which he drew on the lineage of Celtic wisdom over the centuries to offer vision and hope for today.
It was a great event, with an audience that filled the Parish Hall.

---
---
All Saints Church from the outside
click on Pictures for larger view
.