Follow us on Facebook
625 Pennsylvania Avenue
San Diego, California 92103
619.298.7729



Sundays - Low Mass 8:00am; Solemn Mass 10:30am
Sunday School 10:30am Child Care at 8am and 10:30am Services
This week's calendar

Annual Meeting Sunday, January 20
One Solemn Mass at 9:30 am
Annual Meeting at 11:00am
(Note only one Mass on the 20th)

All are welcome and encouraged to attend. Because this meeting is required by the canons of The Episcopal Church to accomplish specific actions necessary for parish operation, all members of the parish are expected to attend as they are able. At this meeting we will elect new Vestry members, present the 2019 Parish Budget, provide a report on 2018 and look forward at the year to come.

We will be consuming The Epiphany cake. Those who found the ring, the symbol, and the coins last year should be prepared!!

---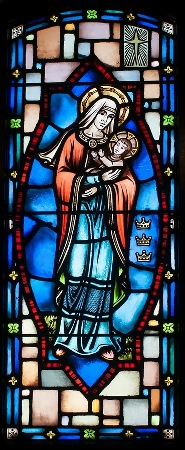 ---
All Saints Church from the outside
click on Pictures for larger view
;)