Follow us on Facebook
625 Pennsylvania Avenue
San Diego, California 92103
619.298.7729



Sundays - Low Mass 8:00am; Solemn Mass 10:30am
Sunday School 10:30am Child Care at 8am and 10:30am Services
This week's calendar

---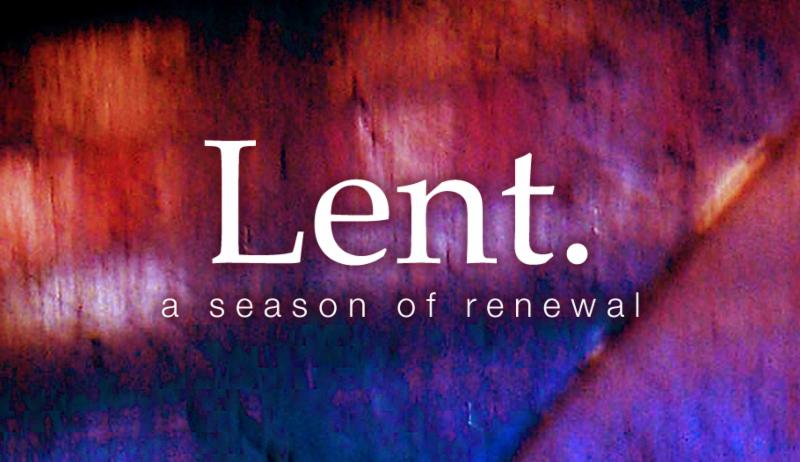 Stations of the Cross March 8th — April 12th
Wednesdays at noon
Fridays at 6:15pm
LENTEN PARISH STUDIES
Sunday evenings
- Beginning March 10th
Evensong at 5:15pm
Soup Supper at 5:45pm
Lenten Study at 6:15pm
"All in Prayer, and A Place for Everyone and Everyone in Their Place"
St. Paul provides an outline and even the details of how each member of the Body of Christ has a place, and that everyone in the Body of Christ should be IN their place for the Church to grow and be effective in ministry. On Sunday evenings we will look deeply into 1 Corinthians and a portion of Ephesians; we will have as our goal a preliminary understanding of our own ministries as provided by God, and some revelation of where these spiritual gifts are meant to be used.
Tuesdays After Noon Mass
- Beginning March 12th
"Why Luke in Lent"
On Tuesdays after the weekly Noon Mass, Fr. Eaton will lead a study on the Gospel lessons which will be read during Lent this year, all from the Gospel of Luke. The class will begin with a general overview of Luke, but with those Gospel readings in mind, and then each week through Holy Week, will look specifically at each of the Luke readings to find why these were chosen for our Lenten hearing.
---
H

OLY

W

EEK AND

E

ASTER

April 14 - Palm Sunday

8:00am Blessing of the Palms

10:30am Liturgy of the Palms & Solemn Mass

April 16 - Tuesday

Noon Said Mass

April 18 - Maundy Thursday

7:00pm The Solemn Mass of Maundy Thursday

April 19 - Good Friday

Noon Stations of the Cross

7:00pm The Solemn Liturgy of Good Friday

April 20 - Holy Saturday

7:00pm The Great Vigil of Easter

Followed by:
Annual Chocolate Party in the Parish Hall

April 21 - Easter Day

8:00am Mass of the Resurrection with Hymns

10:30am Solemn Mass of the Resurrection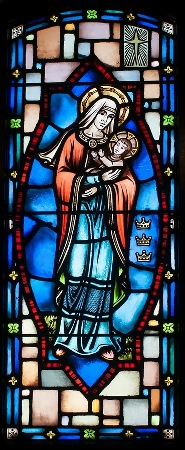 ---
All Saints Church from the outside
click on Pictures for larger view
;)